OUR CALL CENTER WORKFLOW
SIMILARLY AS WITH EACH CALL CENTER OUTSOURCING SERVICE PROVIDER, WE START WITH RECRUITMENT, TRAILED BY INDUCTION AND TRAINING,AND FINALLY A PROGRESS PERIOD (3 WEEKS). ON A MORE DEFINITE SCALE WE FOLLOW THE ACCOMPANYING ADVANCES.
TRAINING
WE CHARACTERIZE THE BASIC NEEDS OF TRAINING AND THE STANDARDS FOR TRAINER CERTIFICATION. A TOLLGATE WAY TO DEAL WITH ASSESSMENT AND A RECREATION OF THE REAL PROCESS HELPS OUR EMPLOYEES KEEP UP THE STANADARDS OF QUALITY AND PRODUCTIVITY THAT WE HOLD FAST TO.
PLANNING
THE WHOLE PROCESS IS INTENDED TO SUIT THE NEEDS OF THE PROJECT SIZE AND SALE REQUIREMENTS. A HYPOTHESIS-DRIVEN METHODOLOGY IS CREATED WITH CONSIDERATION GIVEN TO SUBTLETIES AT THE MINUTEST LEVEL.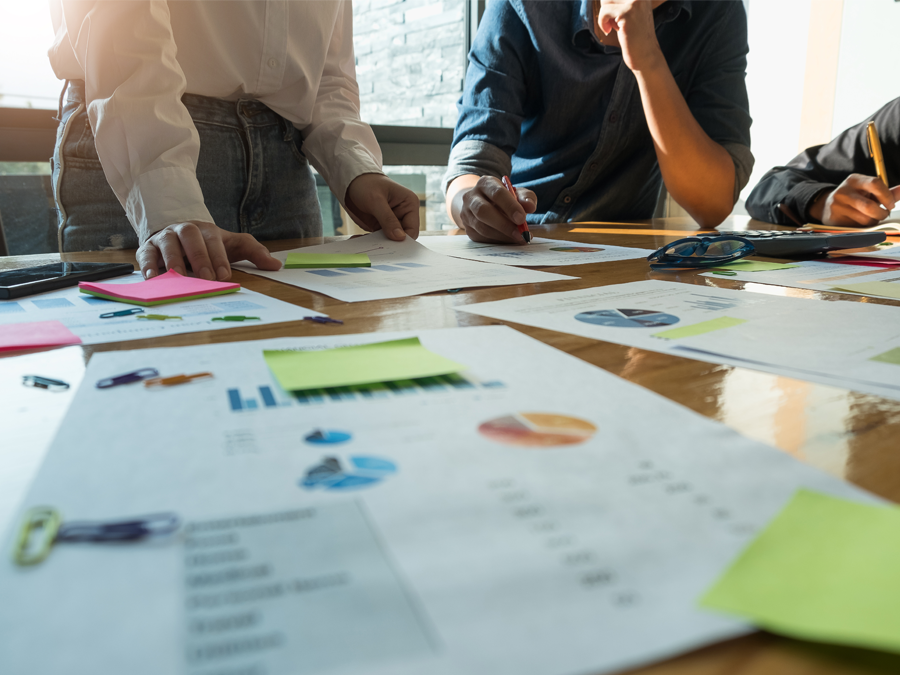 MIS/ANALYTICS
MANAGEMENT INFORMATION SYSTEM IS A ROBOTIZED SYSTEM THAT COLLECTS, MANIPULATES, AND DISSEMINATES DATA OR INFORMATION IN AN EASY TO UNDERSTAND FORMAT. WE DETAIL MIS REQUIREMENTS, CHARACTERIZE EXCEPTION FORMATS, AND MAKE INFORMATION ACCESSIBLE.
FLOOR MANAGEMENT
WE CHARACTERIZE AND ACTUALIZE VISUAL AIDS AND BUILD UP THE ONLINE FAQ/KNOWLEDGEBASE. A "QUALITY CIRCLE" WAY TO DEAL WITH GROUP PREPARATION IS FOLLOOWED WITH A DAILY EXCEPTION REPORT FROM MIS/ANALYTICS. DAILY UNDERTAKINGS ARE ALLOCATED TO THE COACHES/PERFORMANCE UPGRADE GROUP.
PERFORMANCE MANAGEMENT
THIS INCLUDES FORMAL RE-TRAINING DEPENDENT ON WEEK AFTER WEEK PERFORMANCE SCORES INCORPORATING SLAS AND CALL MONITORING. LIKEWISE, COMPULSORY INFORMATION EVALUATION TESTS FOR ALL AGENTS AND COACHES ARE DONE EACH MONTH TO STAY UP WITH THE LATEST WITH CHANGES IN THE SYSTEM ASSUMING ANY. THE AGENTS LIKEWISE EXPERIENCE A CEASELESS AND CONTINUOUS SUPPLEMENTAL CLASS.